OUR HISTORY
VSK (Very Special Kare) FOUNDATION was founded in 2013 by professional individuals who share a common vision of supporting benevolent causes in India, including a special emphasis on the empowerment of women through education in rural India. VSK's charitable program supports 100% of the charitable institutions that have operated for over a decade in the most remote, poverty-stricken parts of rural Uttar Pradesh. Their efforts have uplifted thousands of the poor and needy, irrespective of their religion, race, caste, or other bias. VSK presents these philanthropic successes to a wider audience in the United States, in order to help expand their fundraising efforts. Their successful endeavors meet the growing needs of existing facilities and help fund new projects to help replicate the success of their current institutions. One of causes is the "It Starts With A Girl Initiative" run by VSK Foundation.
VSK FOUNDATION is a 501(C)(3) tax-exempt not-for-profit, grant-giving public charity organization based in USA. All board members of this organization are volunteers, who draw no salary from the organization. 100% of all donations received are applied to the actual causes and are not used for any administrative or other overhead.
The educational programs provided towards women's empowerment are 2-pronged:
1) Over 4,000 girls are provided comprehensive education by being able to attend primary school, intermediate school, and college. These young women are changing their lives in a small village of Kunda, in Uttar Pradesh, India.
2) For those young women who would like to pursue other careers, there is an initiative to construct a Women's Vocational Training Institute in order to provide skills in specialized trades, such as:
Bakery
Cosmetology
Sewing, etc.
This will enable them to start earning an income immediately upon completion of the training, and help break the cycle of poverty. When many of the girls join, they often only have the clothes on their backs! The students are provided free uniforms, school bags, school supplies, even bicycles for those coming from distant villages. All intended to help nurture them into economically self-reliant women.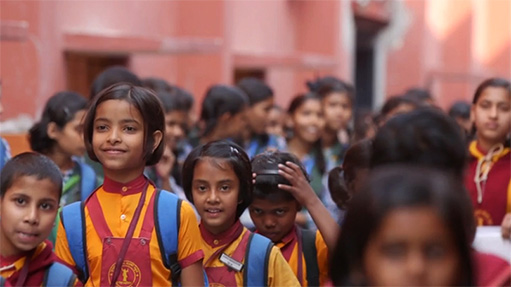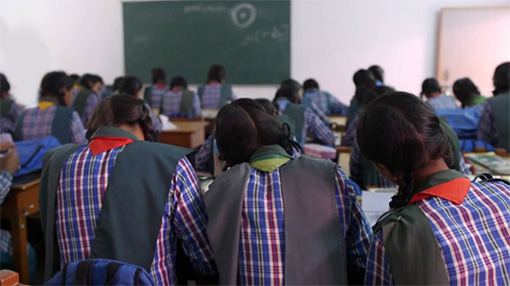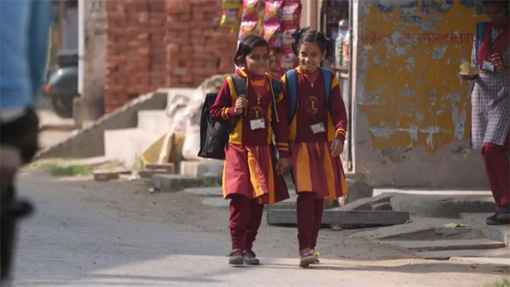 We make a living by what we get, but we make a life by what we give – Sir Winston Churchill